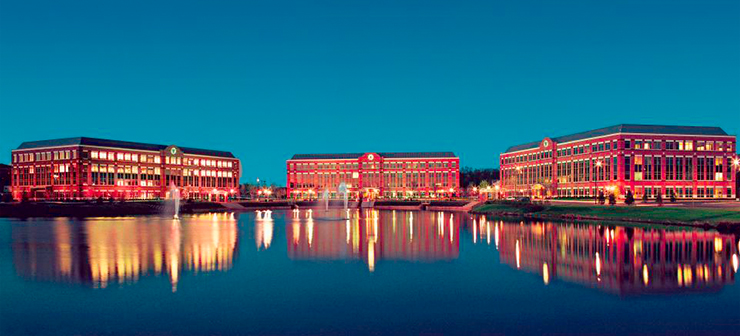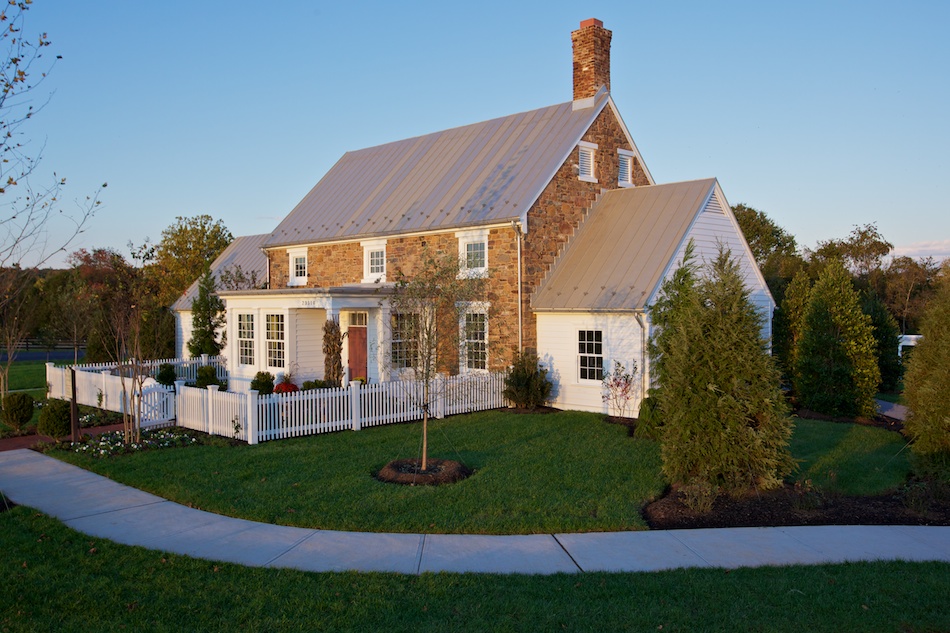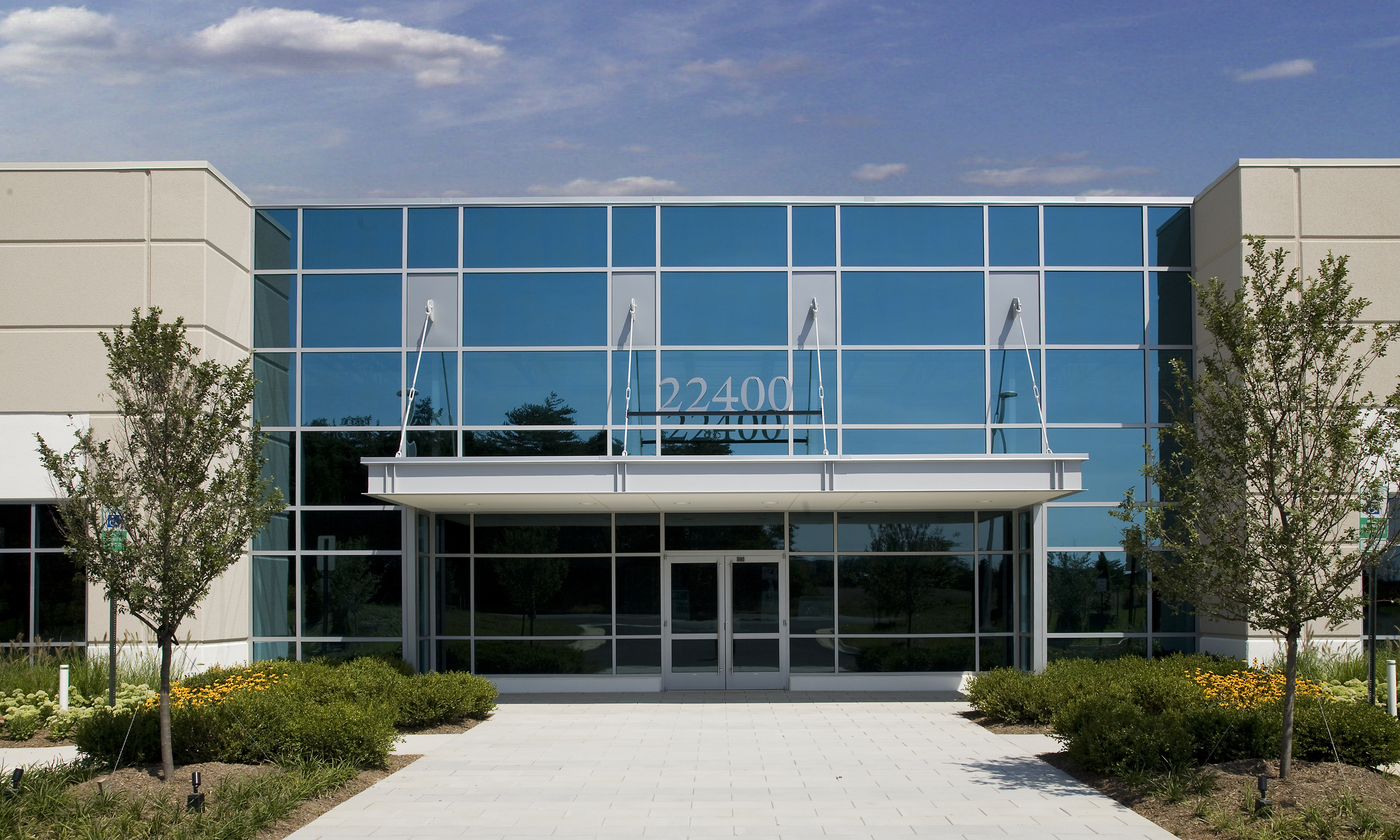 Pre-Construction: Budget and conceptual estimating, value engineering, constructability reviews, early procurement, scheduling, permit acquisition.
Design/Build and Design/Assist: Hubert can hire and manage the design consultants and/or assist with the management of the design team to assure adherence to strict budgets, quality assurance and/or provide consultative services to means of methods as it relates to building systems design.
Design Management: Hubert can, on a consulting basis, manage the design time to insure proper and full coordination, adherence to schedules as well as provide permit acquisition services through local jurisdictional authorities.
Construction Management: Hubert offers CM in a variety of methods including at-risk and agency as well as providing third party services for owners in need of contractor management.
General Contracting:  Our most traditional means of procurement by negotiated contract or competitive bidding, no matter the method it is delivered with "Integrity, Service and Performance".